Top of Page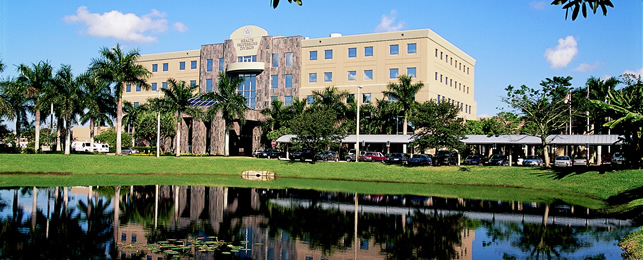 Interprofessional Diabetes Education and Awareness (IDEA)
Power Over Diabetes: Diabetes Management & Prevention
Have you heard that diabetes has become a national epidemic in America, according to the American Diabetes Association (ADA)?
Did you know that over 1.5 million people over the age of 20 have Diabetes in Broward County?
Are you aware that the CDC estimates that 1 in every 3 adults is at risk for pre-diabetes?
Did you know that over 11% of the African American and Hispanic adult populations were diagnosed with diabetes?
Return to top of page