Go Beyond Day-to-Day: Think More Strategically.
As a practicing health professional, you might be wondering what's next for you career-wise. Or perhaps you already have a specific goal in mind. Either way, almost all higher-level health care roles offering higher salaries and/or authority will require more than front-line clinical experience.
Here's how earning your NSU Master of Health Science (M.H.Sc.) qualifies you to pursue them:
Specialize in a High-Demand Area
Focus on one of Seven Health Science concentrations: Health Care Risk Management, Higher Education, Telehealth, Sports Medicine, Health Care Administration and Leadership, Health Informatics, Health Law. Or build a broad-based, globally-diverse foundation through our generalist option.
Expand Your Scientific and Systematic Understanding
Build advanced-level knowledge of research methods, epidemiology, health care finance and leadership.
Deepen Your Interdisciplinary Expertise
The future of health care will reward leaders with strong interprofessional collaborative skills — and you'll enhance yours during this program. Your fellow students come from many different allied health disciplines and we leverage that diversity by building in plenty of opportunities for you to learn, share, and collaborate.
Quick Facts
Online format: ideal for working health care professionals.
Four starting dates each academic year: January, April, June and September. Each term is 12 weeks.
Tuition for the degree program is $462 per credit hour.
The M.H.Sc. in Health Science program ranges from 31 to 43 credit hours, depending upon concentration. Complete the program in as little as one year, at your own pace.
NSU Master of Health Science Program Concentrations
3 Popular Paths For Health Science Master's Graduates
Hospital/Clinic Administrator
18% projected growth through 2028
Statistician
31% projected job growth through 2028
Environmental Scientist/Specialist
8% projected job growth through 2028
Source: Study.com and Federal Bureau of Labor Statistics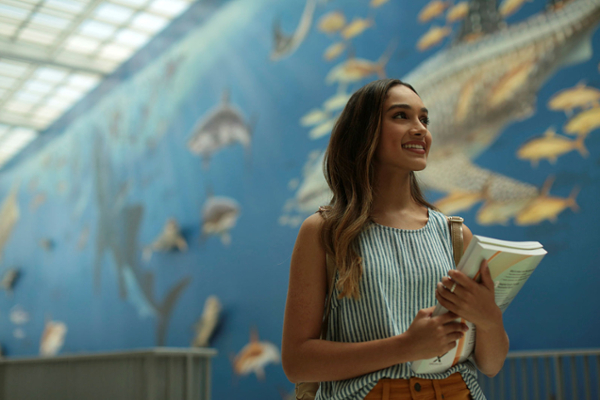 Why Choose NSU?
Fully accredited programs
Empirically-based
Online delivery: won't interrupt your career
Prefer to speak with someone directly?
Master of Health Science (M.H.Sc.): Program Details