Request Information
Get to know more about NSU's academic programs in the Dr. Pallavi Patel College of Health Care Sciences. Select your path to get information about your degree.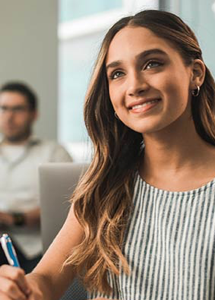 Undergraduate
For future freshmen, transfer students, and international students looking to earn a bachelor's degree.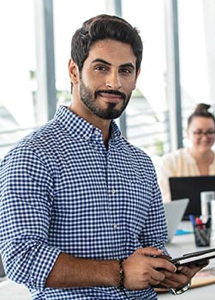 Graduate & Professional
For students seeking to advance their education or career with a master's, doctoral, professional degree, or certificate.