On behalf of the NSU Faculty and Staff, we would like to congratulate Ms. Shelby Peterson on her acceptance to our MSAT program. She is the 1st student accepted into our Entering Class of 2018!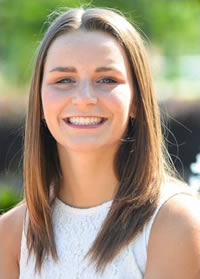 Shelby Peterson, BS
NSU Master of Science in Athletic Training
Entering Class of 2018
Why do you want to be an Athletic Trainer?
I love to work with athletes and help them get better. It's inspiring to work with such talented people! I've always wanted a job that is high volume, keeps me on my toes, let's me learn something new everyday, and lets me share my passion and dedication to others. Athletic Training suits my personality perfectly!
Why did you choose NSU?
What's not to love about NSU?! The faculty and staff are absolutely fantastic! I like how they have laid out the Athletic Training Program gaining experience as an EMT in the beginning, and having a 12-week immersion clinical to make sure that we are really set for our professional career. I also know that I will be learning from a variety of healthcare professionals. I know I will feel extremely confident when pursuing my professional career.
What are your career goals?
My career goal is to become a Head Athletic Trainer for a professional sports team! I want to be a leader for others in this field and inspire athletes to be the best that they can be! My goal is to make sure athletes know that they can overcome anything.
Stay tuned for more Student Highlights from our program!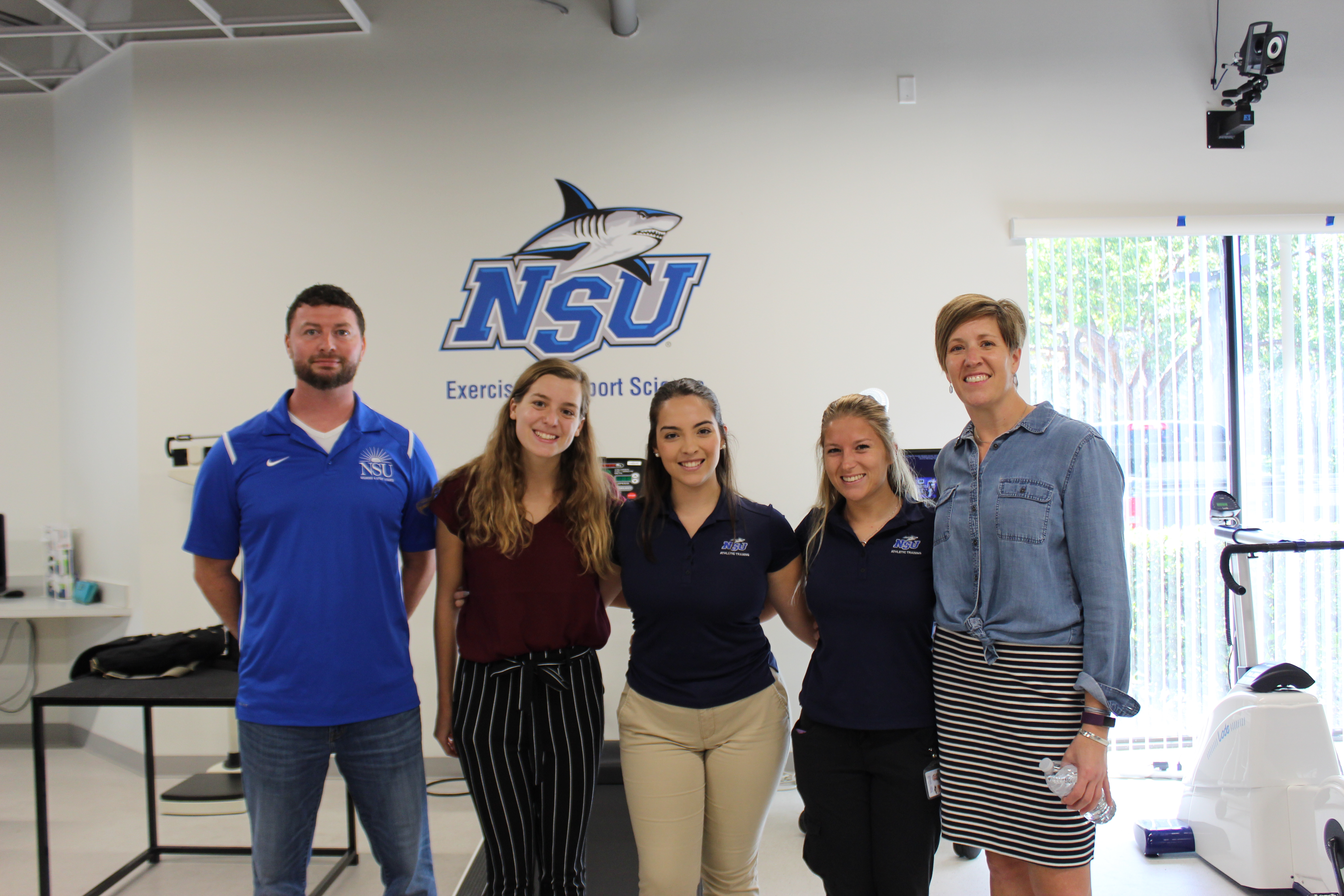 For more information about our Athletic Training Students' Organization you can follow them on Facebook or on Instagram.  You may also follow our NSU Department of Health and Human Performance on Facebook, Twitter, and Instagram!