Anjali Robertson, MPAS, PA-C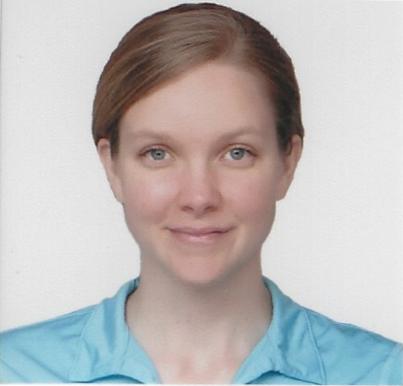 Assistant Professor, Physician Assistant - Ft. Lauderdale
(954) 262-1293
arobert1@nova.edu
Professor Anjali Robertson is a physician assistant (PA) that worked as a PA in oncology in Bolivar, Missouri for Central Care Cancer Center for six years. After her time spent in oncology, she participated as a teacher in a physician assistant program located in Karen State, Myanmar and Chiang Mai, Thailand. After her experiences teaching abroad, she decided to pursue medical teaching full time in the United States. Prior to becoming a physician assistant and educator, she was a nursing assistant in a nursing home in Springfield, Missouri.

She has lived in different countries around the world such as Uzbekistan, Pakistan, England, Germany and Thailand. She has also traveled to different areas of the world such as Africa, Nepal and Myanmar to do medical missions. Her experiences within poor communities abroad during her travels are what motivated her to pursue the study of medicine and teaching. In 2008, she received her undergraduate degree in biology at Evangel University. In 2011, she obtained her degree in physician assistant studies from Missouri State University.

Professor Robertson joined the faculty of the NSU Physician Assistant program in Ft. Lauderdale in March as an Assistant Professor.

She enjoys spending time with family and friends. She enjoys doing anything outdoors such as running, camping, hiking, kayaking, boating, rock climbing and spending time at the beach. She also enjoys traveling with her husband, John.